ABOUT US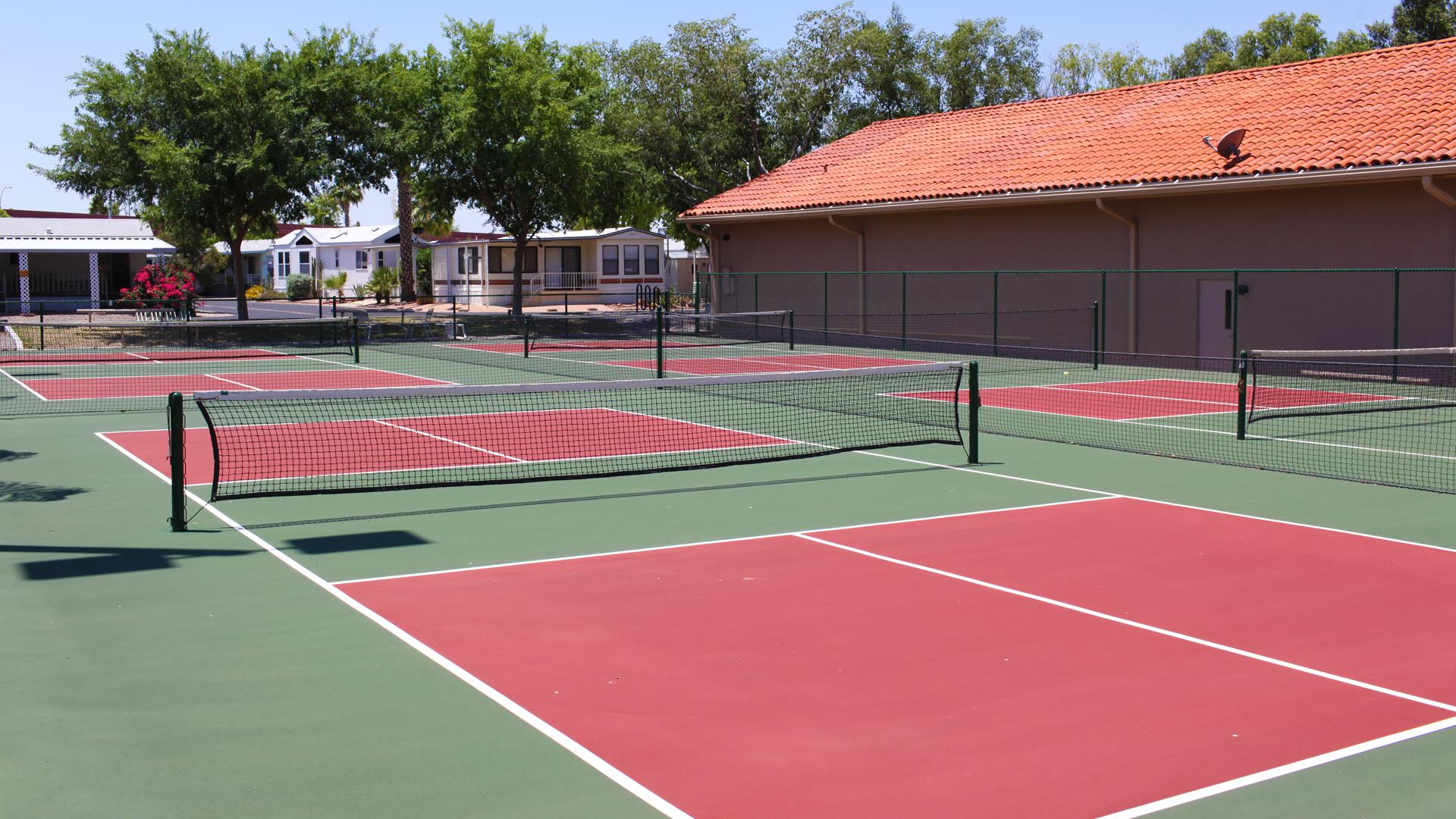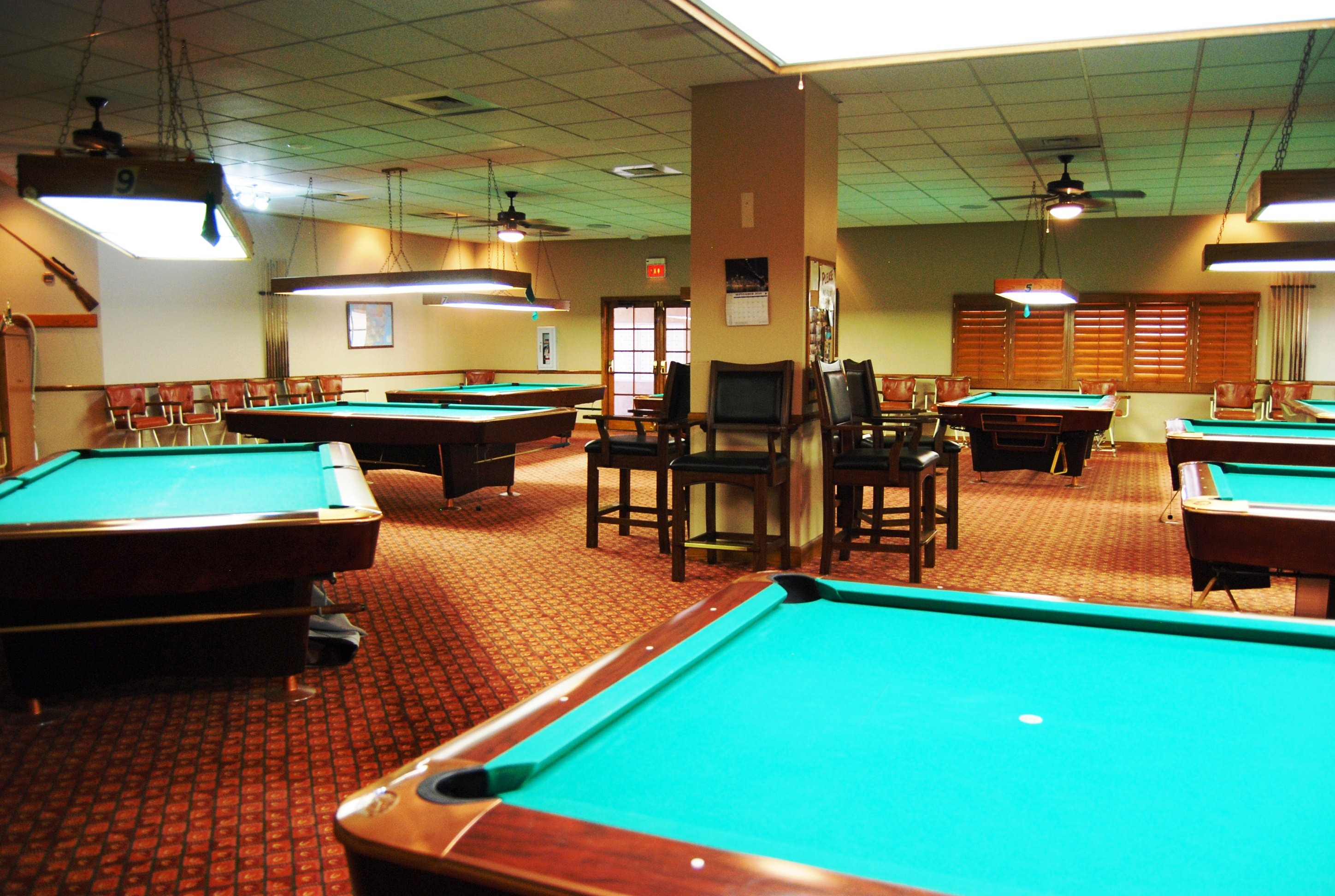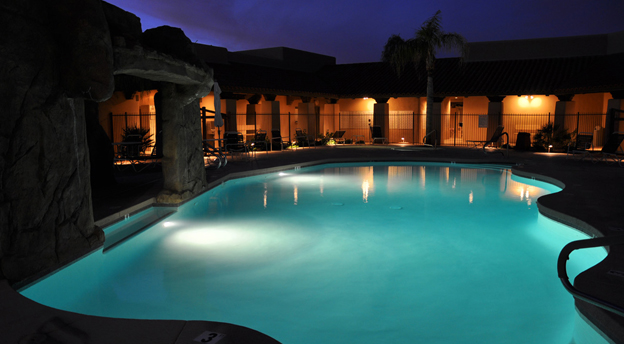 Silveridge is well known as one of the warmest and friendliest resorts in the East Valley.  Our fully renovated park is a beautiful place to call home whether it is for 12 months or a few months.  The clubhouse and grounds offer a brand new kitchen close to the ballroom and social hall; sparkling swimming pools and spas; tennis courts; a fitness center with a room for step aerobics.  Our card room allows you to play a different card game each night of the week.  You can keep as busy as you like or you can relax and enjoy the weather.
The Activity Department already has an exciting calendar of programs planned for the season.  It includes the standard Boogie Nights, Dinner Delights and Friday Night Dances.
As always, we will have a Craft Fair and lunch once a month and will serve breakfast on the other Saturdays. It is a great way to start the weekend. There is always something going on at Silveridge.  To keep you busy during the day, you can choose from a number of activities … including our carpentry, lapidary, silver, stained glass, woodcarving and digital camera shops; as well as, cards & games, arts & crafts, music & dance, or sports.  And, on most Thursday mornings, you can catch up on the latest Silveridge happenings over coffee and doughnuts.
Our Chef is simply magnificent!!!  He and his volunteer staff will be serving fantastic meals throughout the season.
We look forward to helping you make your time at Silveridge an experience you will not forget.  And, we think you will love our park just as much as our residents.
Looking forward to seeing you real soon …
Silveridge Map